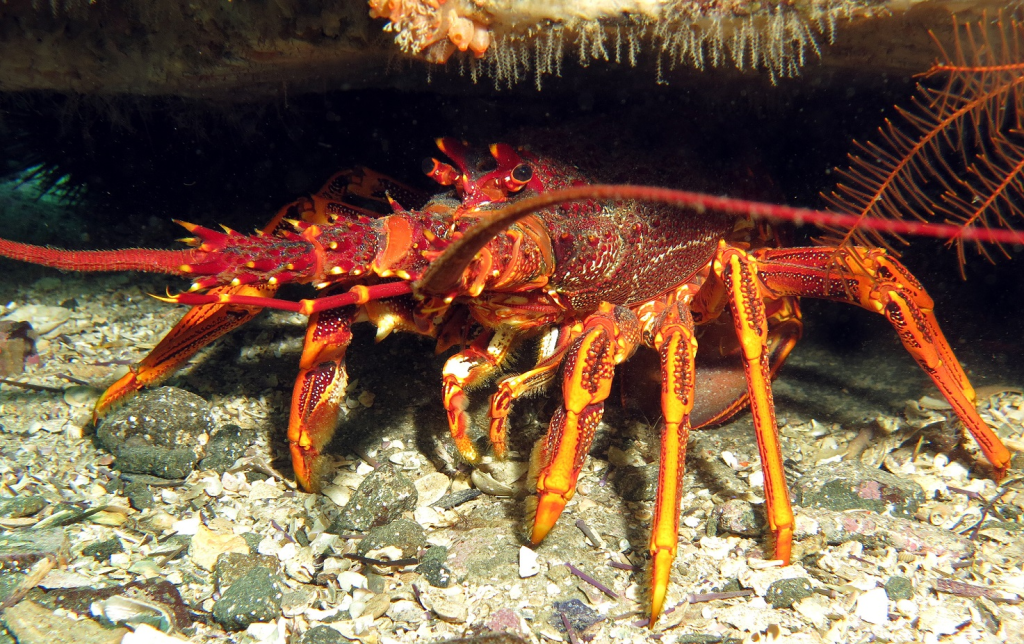 Woodside Energy this week announced it would start seismic testing for its Scarborough gas project off Australia's west coast, before reversing the decision in the face of a legal challenge from Traditional Owners.
Seismic testing is highly controversial in marine environments. The federal regulator (the National Offshore Petroleum Safety and Environmental Management Authority) is currently examining a proposal for seismic testing in the Otway Basin in Bass Strait, which conservationists say has attracted more than 30,000 public submissions.
Seismic testing is also mooted as part of the "PEP11" (Petroleum Exploration Permit 11) off the coast of New South Wales, from Manly to Newcastle.
Marine seismic surveys are used to search for oil and gas, places to stash greenhouse gases, and potential locations for wind farms.
The surveys use air guns to generate sound signals. These sound signals are intense (loud, at high decibel levels) and "impulsive" (sharp, like a balloon popping). In the open ocean, sound waves can be detected thousands of kilometres from the source.
Observations of marine mammals show intense sound signals such as those from seismic surveys can affect hearing ability, either temporarily or permanently, depending on the intensity, range and duration of exposure.
Noise pollution can mask communications, causing whales either to sing more loudly or to stop singing altogether, which can affect social structure and interaction. Seismic surveys can also alter the presence and abundance of marine mammal prey.
Fish also show a range of responses to seismic testing. Some fish exhibit physical damage to hearing organs and signs of stress.
In the valuable southern rock lobster fishery, off the coasts of Victoria, South Australia and Tasmania, seismic air gun exposure damaged the sensory organ that provides a sense of gravity and balance, similar to the human inner ear. Affected lobsters also had impaired ability to right themselves when placed upside down, a reflex that underpins important behaviours such as escaping predators.
Scallops showed more severe impacts, with up to four times higher death rates and a range of other sub-lethal effects including altered behaviour, impaired physiology and a disrupted immune system. As this animal already suffers high levels of mortality naturally and due to fishery activity, this extra pressure could be of considerable concern.
Read more about this research here.