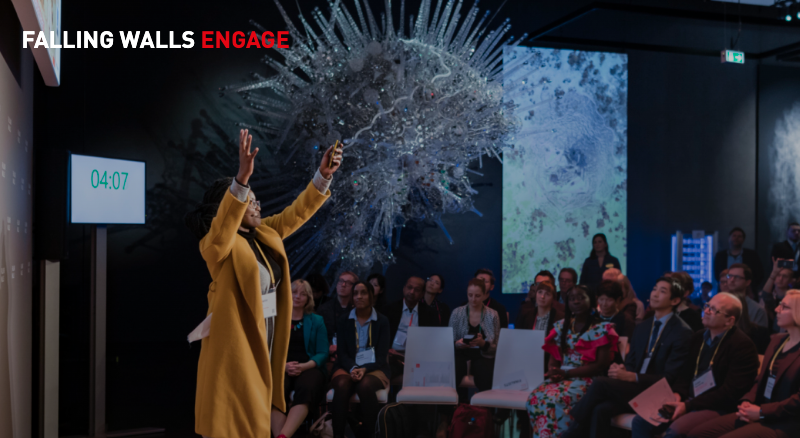 More than ever, public trust and involvement in science have an important role to play in addressing global challenges. Science Engagement can help us achieve the United Nations Sustainable Development Goals and shape more inclusive and equal societies.
Do you know of or run a Science Engagement initiative that engages the public actively with science? Nominate or apply for the Falling Walls Global Call 2023 in the category Science Engagement. The Global Call is now open! The deadline is 1 May 2023.
Falling Walls Global Call welcome projects that actively engage the public with science through participatory formats of all kinds and sizes. You can find everything you need to know about application criteria, eligibility, benefits and the selection process here: [https://bit.ly/3For5Yd]
Falling Walls Engage is a global platform for Science Engagement, hosted by the Falling Walls Foundation in cooperation with the Robert Bosch Stiftung. Learn more at https://falling-walls.com/engage/.