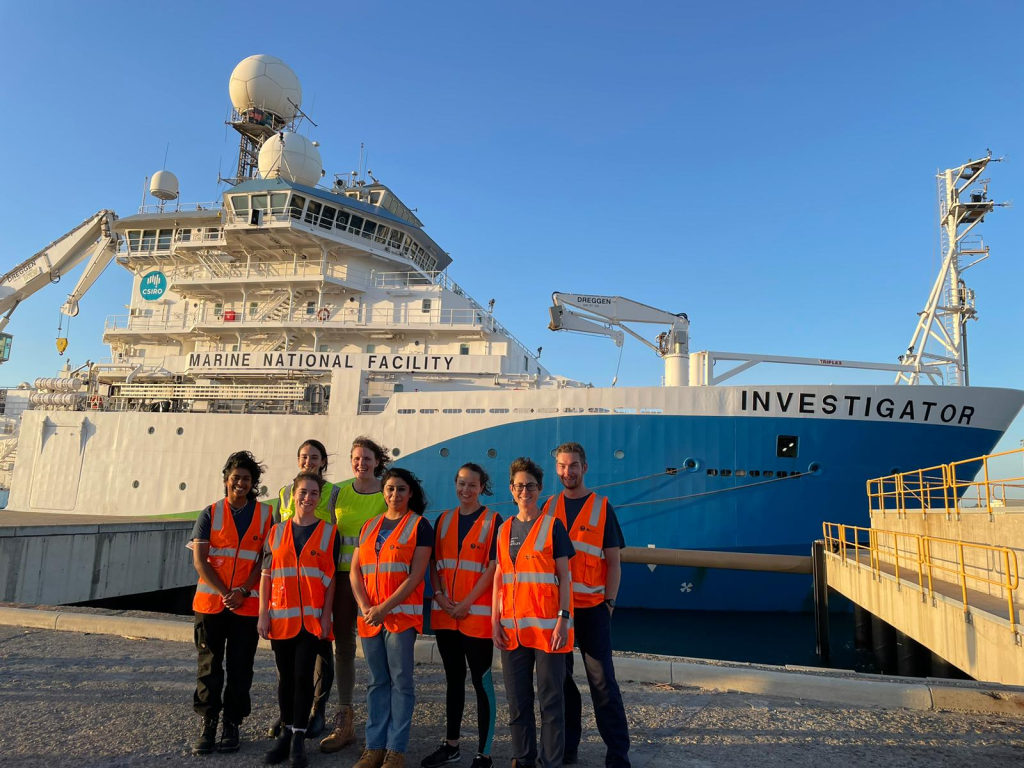 A Geoscience Australia-led scientific voyage has departed Perth this week for East Antarctica aboard CSIRO research vessel (RV) Investigator.
During this 7-week voyage, researchers will seek insights into the flow pathways of dense Antarctic bottom water, along with its sensitivity to changes in climate and impact on seafloor ecosystems, to help predict how a warming climate will influence future ocean circulation.
The Australian Antarctic Territory covers almost 6 million square kilometres, and Cape Darnley is one of only four regions on the Antarctic margin to form Antarctic bottom water, a key component of the global ocean circulation which regulates Earth's climate.
The research team will produce the first detailed seafloor maps of this area, as well as collecting long sediment cores, analysing seawater samples and using deep cameras to image seafloor life.
Read more about the voyage here.