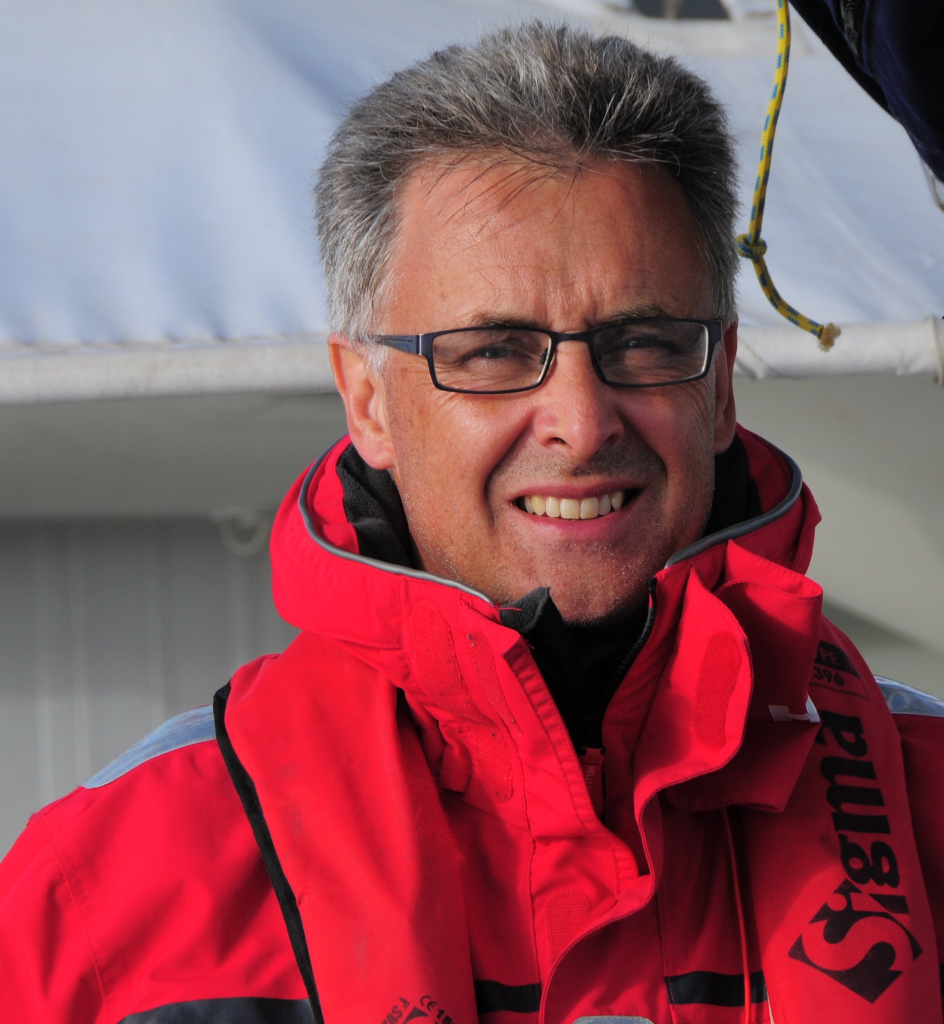 University of Tasmania ecologist and alumnus Professor Craig Johnson has been awarded a significant international marine science lifetime achievement award, only the third Australian to receive the recognition.
The triennial award was presented following the 2023 International Temperate Reef Symposium (ITRS) held in January at the University in Hobart and attended by almost 300 delegates.
The International Temperate Reef Symposium Award is decided by an international award committee, which chooses the winner based on their contributions to marine science where awardees have "achieved high international standing" in science and for "lifelong service and contributions to temperate marine ecology".
Chair of the committee, Professor David Schiel of Canterbury University, New Zealand, said highlights and international impacts of Professor Johnson's career included his significant papers on the stability and recovery of damaged ecosystems, and his research showing the oceanographic, life history, and linkages between climate change, sea urchin invasions, and changes to the ecology of kelp ecosystems.
Read more about the award and Prof Johnson here.