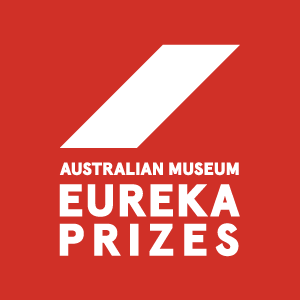 Established in 1990, the Australian Museum Eureka Prizes is the nation's most comprehensive science award program.
This year, there are 18 prizes on offer that cover a broad spectrum of scientific disciplines including environmental science, infectious diseases research, science journalism, citizen science and more. The prizes seek to recognise the achievements of scientists, researchers and science communicators at all career stages.
There are prizes available for both individuals and teams, and entrants can either enter themselves or be nominated. The Eureka Prizes are open, but not limited to, those who work in research institutes, government departments, media, corporations and universities.
It's free to enter and there's a prize pool of $180,000 to be shared between the winners. Entries open Monday 13 February and close Friday 14 April, 7pm AEST.
An online information session for prospective entrants will be hosted Wednesday 1 March, 12-12:45pm AEDT. Join this session to learn more about the prize categories, submission process and tips for writing a strong application. RSVPs are essential, sign up here. (Link: https://australian.museum/get-involved/eureka-prizes/preparing-your-eureka-prizes-submission)
Learn more and enter: australian.museum/eureka