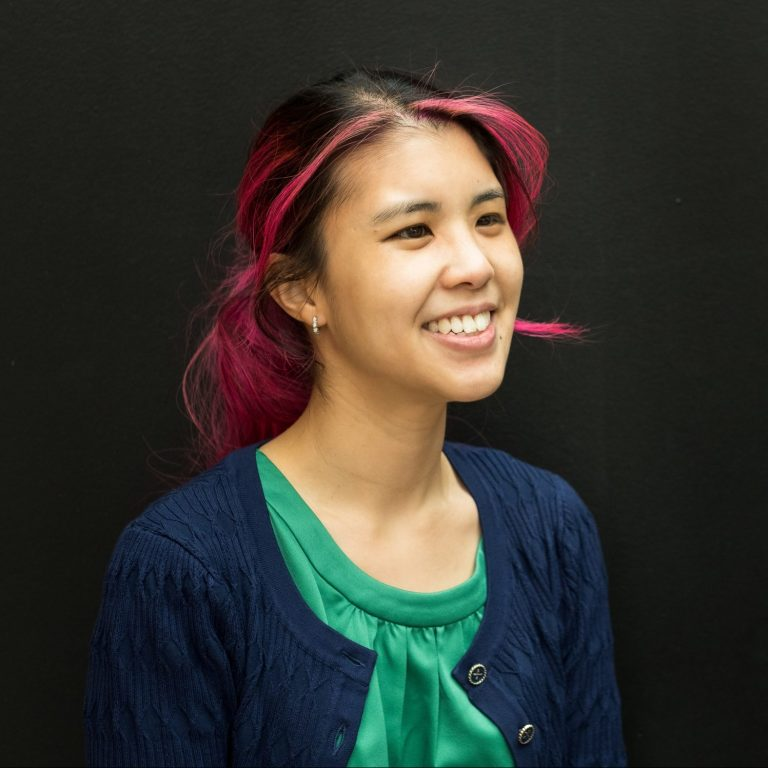 Dr Samantha Sawyer, Lecturer and Research Fellow in Food Science at the Tasmanian Institute of Agriculture, and University of Tasmania PhD Candidate Mars Buttfield-Addison in the School of Computing & Information Systems, are the latest member of a special group of women and non-binary people in Australian science and technology.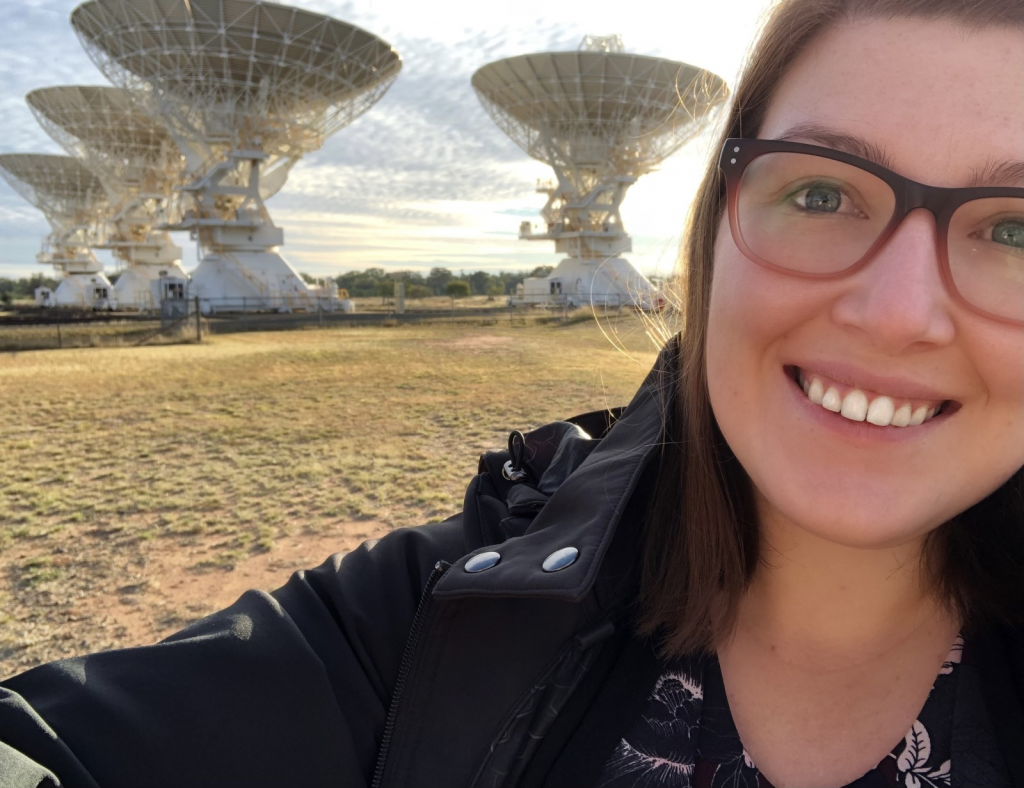 Dr Sawyer and Mars Buttfield-Addison are among Australia's newest Superstars of STEM, 60 diverse brilliant scientists, technologists, engineers, and mathematicians who want to step into the media spotlight as science experts, announced by the Minister for Industry and Science, Ed Husic MP on Friday, November 18. Superstars of STEM aims to smash society's gender assumptions about scientists and increase the public visibility of women and non-binary people in STEM.
"It's an incredible opportunity for me to promote gender diverse role models in STEM to break down some of those stereotypes about who typically is in STEM and who succeeds in STEM," Dr Sawyer said.
Dr Sawyer is seeking solutions to keep Australian businesses globally competitive economically, socially, and environmentally. Whether that means helping industries be more resilient to climate change, finding ways to process food waste into great tasting and nutritious food, or improving production systems to be efficient and socially conscious. After completing a PhD in Industrial Biotech and a Grad. Cert. of Innovation & Enterprise at the University of Sydney, Samantha's career has been spent working in both industry and academia.
A computer scientist and software engineer, Mars' work on adapting astronomical radio telescopes to track debris or 'space junk' was showcased on the world stage at the Falling Walls conference in Berlin last month. Her expertise in the area of engineering, computer science and physics had been instrumental in a number of collaborations for the University of Tasmania, including the recently announced University of Tasmania-Firmus partnership funded under the Tasmanian Government's Space Technology Seed Fund program.
Superstars of STEM is an initiative of Science & Technology Australia funded by the Australian Government's Department of Industry, Science and Resources. Through a highly competitive selection process, the program selects 60 women and non-binary STEM experts and gives them the training, confidence, networks and experience to become sought-after media commentators as experts in their fields.