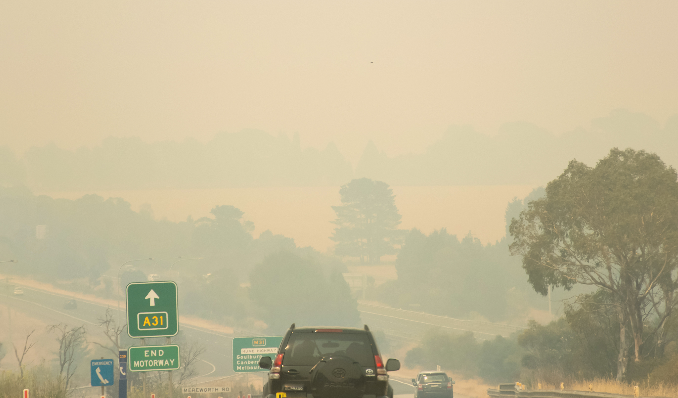 The University of Tasmania's Menzies Institute for Medical Research has received $2.5 million from the National Health and Medical Research Council to establish a Centre for Safe Air.
The funding will be used to investigate air safety issues that affect us all and becoming more urgent in the current climate. Increasing bushfire smoke impacts, extreme weather events such as thunderstorm asthma, and links between air quality and infectious diseases such as COVID-19, all highlight the importance of safe air.
The Centre will establish state-of-the-art ways to measure and map airborne hazards like air pollution and pollen, identify practical and cost-effective ways to improve the air, and provide robust evidence on interventions to protect those who are most vulnerable when air quality changes.
Professor Fay Johnston, who will lead the new Centre, estimates that 'the economic costs of premature deaths, increased demands on health services and lost productivity as a result of poor air quality is $10 billion a year in Australia… Small improvements in air quality translate into big improvements and cost savings in community health."
The Director of the Menzies Institute, Distinguished Professor Alison Venn said the Centre for Safe Air would draw together the many different players whose combined expertise is crucial to formulating solutions.
Thanks to the Centre for Safe Air, the future is looking a little clearer now. Learn more about the Centre and read the original article here.