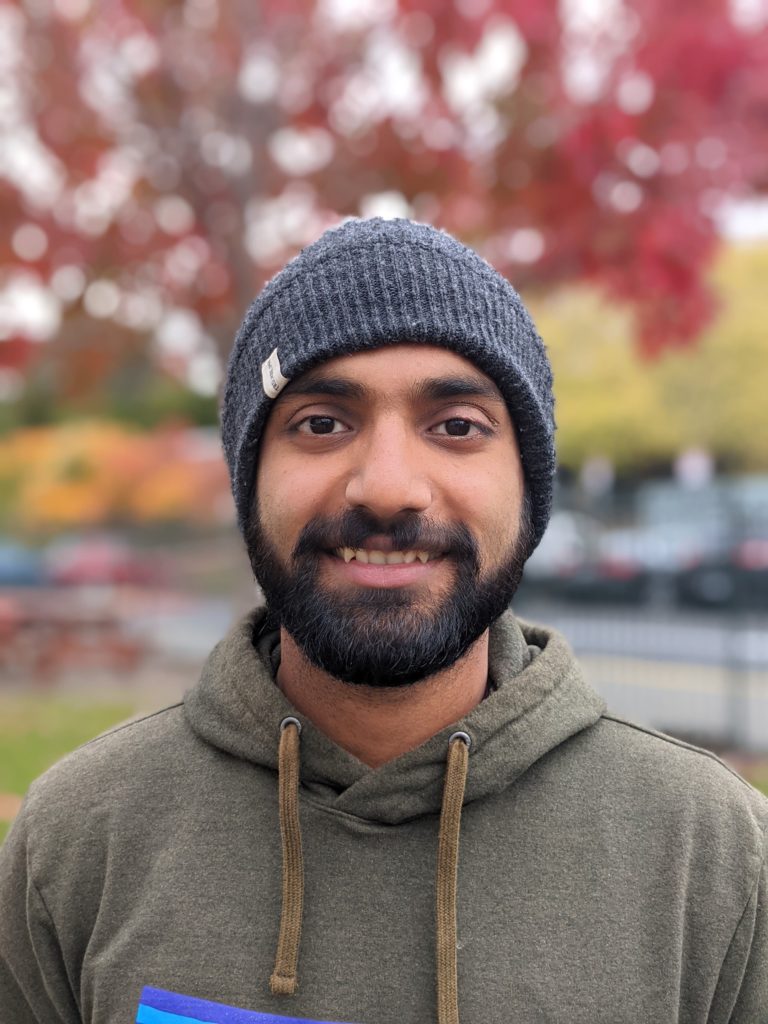 Each year, National Science Week entertains and inspires thousands of people across Australia. Tasmania usually boasts around 100 public engagement events run by all types of organisations and individuals. Event holders need a guiding light and this year that will be Dipon Sarkar.

"My name is Dipon Sarkar, and I will be working as the Communications and Events Coordinator for National Science Week 2021. What that means is that I am here to help all event holders promote their event, solve minor logistical problems, and help in any way possible to make your science week event a great success!
I am a scientist, pursuing my Ph.D. in food microbiology and an avid science communicator. In the past, I've organized I have received grants and organized national science week events (some of you might have seen or participated in Ferment-Home-Station), so I know from personal experience what an event means to the organizers and the hurdles that we sometimes need to overcome to make it happen. All of this got me psyched to take up this role where I can leverage my experience to help you with your science week events."
Dipon will also be responsible for the promotion of the festival across the State, ensuring that events and activities are accessible to all Tasmanians. Look out for the printed program of events in all papers and online on the 24 July 2021.
National Science Week is 14-22 August 2021. Follow socials for updates! #scienceweek
National Science Week is part of the Commonwealth's Inspiring Australia initiative whose aim is to engage the community with STEM. Learn more at our About page.